Beyond the state of the art AR gamified applications for golf and green spaces
AR/VR turf vision within your grasp
One stop shop gamified AR/VR solutions for enhancement of your daily golf and green space tasks, staff training, player engagement and new development planning.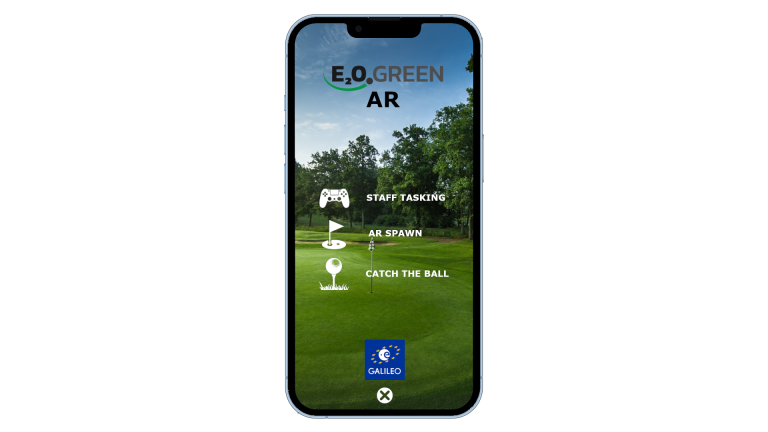 Staff training and task tracking
Train of your staff with an AR gamified solution powered by Galileo positioning. Optimize turf task implementation and train your new staff by gamifying their daily routines. Deploy AR objects and tasks throughout your course, the staff will resolve your issues by collecting AR items with integrated advice aimed at irrigation, mowing and other green space use cases.
Golf and new development spawn
Want to know how your new development will fit in with your property in advance and not regret it later?
With our AR spawn you can! Insert new hole No. 9, new mini golf for kids or a whole new building or course part in real space and see how it looks before you build it.
Catch the ball
Engage your players and monitor their pace of play and course movement through a Pokemon GO like game. Increase number of rounds played and player experience with our gamification solutions.